Yesterday, Enbridge announced plans to to "replace" (aka expand) yet another pipeline in the Great Lakes basin so they can ship even more tar sands to Superior, Wisconsin.
In typical Enbridge style, they have worked the PR magic to push this as a public interest project, claiming that the public, including tribes and environmental groups, have expressed demand for the new pipeline.
While Enbridge would love to paint this picture, suggesting that everyone is on board with their scheme, that can't be farther from the truth! Instead, Enbridge has opened up a whole new can of worms by pulling in homeowners along their right-of-way. Enbridge's attempt to continue taking land from homeowners will surely cause this project to get interesting. If you want to know how this process has already played out in Michigan –check out the landowner turmoil that has unfolded because Enbridge is "replacing" Line 6B.
Enbridge goes on to explain: "What the Line 3 replacement does is provide our customers with enhanced reliability and assurance of moving anticipated end-of-decade throughput levels on our system of 2.6 million barrels per day," said Enbridge's Chief Executive Al Monaco
Translation – We are officially making the Great Lakes the super highway for transportation and refining of tar sands..
Ecowatch reports: "Unlike the Keystone XL pipeline or its predecessor Line 67 (also known by its more jovial name "Alberta Clipper"), this project is classified as "replacement" or "maintenance," meaning it operates under an existing presidential permit and does not require a new one. Enbridge proponents made a point of repeatedly affirming this during Tuesday's call with investors and media."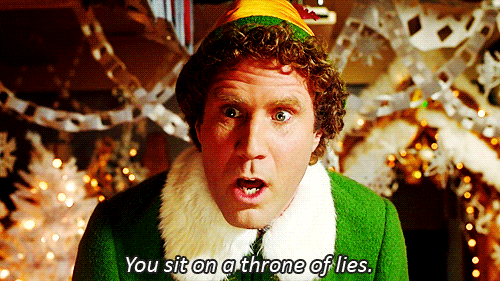 Enbridge hopes that the Department of State will not require them to obtain a Presidential Permit for this pipeline because they hope to keep the public engagement to a minimum and they want to avoid disclosure of environmental impacts. However, this "replacement" definitely changes the entire operation of the line – from the location and size of the pipe to the product it transports. If our federal government allows them to bypass this permit, it only benefits Enbridge – there is absolutely no benefit to the public and surely not our Great Lakes.
To make matters worse, Enbridge also says this in their statement, which ran in the Calgary Harald: "replacing the line altogether, rather than maintaining it long-term, is a more economical option. The company describes the project as a "buffer" that ensures its customers can move their crude in the event of an outage elsewhere in the system."
In other words, when Enbridge has a leak or a rupture on one of their other pipelines – Do. Not. Worry. because line 3 is their backup to continue pumping oil. Way to think ahead!
As this story develops, I'll be sure to keep SURF Great Lakes up to date with the latest information and ways to become involved. I hope everyone will agree that this is yet another reason why our region needs to support renewable resources. The Great Lakes are a treasure comprising  90% of North America's fresh surface water supply, not to mention the backbone of our economy, and anyone concerned about protecting our waters needs to insert their voice into this issue.